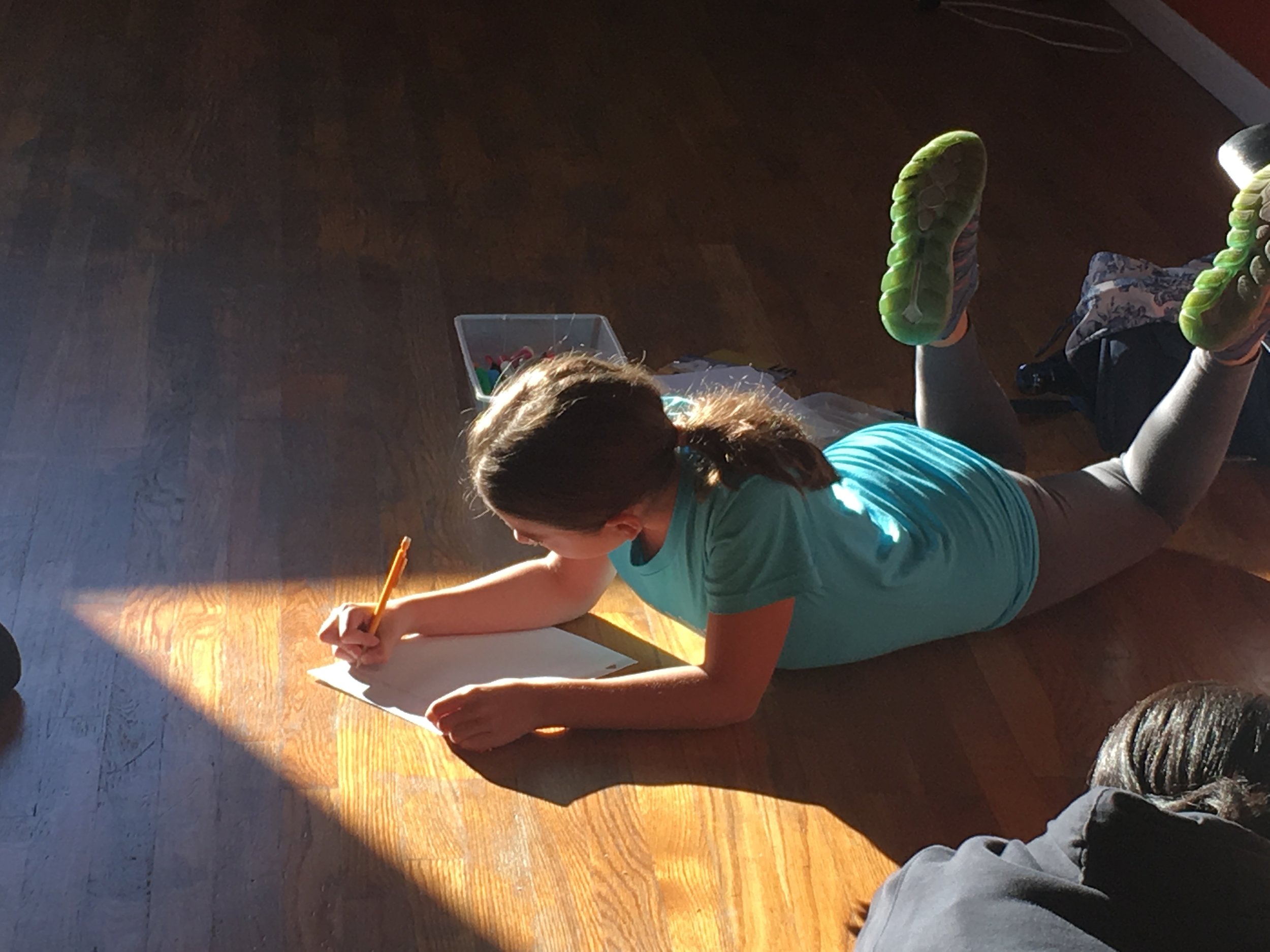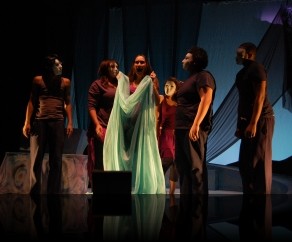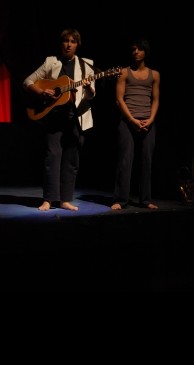 Stages on the Sound
As an educator, Kristy teaches physical theatre techniques incorporating design, voice, and physicality. She focuses on techniques that steer away from a universal body that are often used in Western theatre training programs, preferring to focus on individual creativity and individual honesty. Her education work has run the gamut from universities to community centers to district 75 schools, from private coaching for professional actors, to professional development training for fellow educators, to intergenerational collaborations with elders, to work with immigrant communities, to at risk youth facilities, to the Little People of America National Conventions. She has worked as a teaching artist, program leader, and educational head for institutions such as Lincoln Center Theater, Queens Theater, Whitworth University, Brooklyn College, Little People of America, and was invited to develop curriculums for educational arts programming with Art House Productions in Jersey City funded by The Ford Foundation.
Kristy is a very active advocate of artists with disabilities, specializing in disability in performance (and) performance in disability. She sits on the many committees addressing issues with accessibility, sensory, and sensitivity throughout the five boroughs of NY as well as New Jersey. Kristy is a co-curator and guest artist with The Dwarf Artist Coalition. Her play The Gene Lottery, a work in progress with fellow collaborator Sofiya Cheyenne, was awarded residency with The Barn Arts Collective in 2016 and was a finalist for the Sloan Foundation grant. Kristy has been invited as a guest artist to work with disabled populations from Jackson Heights to Uruguay.
Kristy began her career in performance as an acrobat, where she performed and competed internationally for 14 years. After an acute back injury Kristy turned her focus toward the theatrical. She gained extensive training in many forms of physical theatre such as Lecoq, Viewpoints and Composition, Suzuki, Commedia del Arte, Boufon, and multiple forms of Mask. Kristy has studied with the legendary Anne Bogart, Felix Ivanov, Per Brahe, David Bridel, Richard Crawford, and Theatre de la Jeune Lune. Kristy is regularly commissioned to devise physical theatre pieces with Princeton University, The Smile Project, Queens Theater, Stages on the Sound, and the late City Lights Youth Theater. Her directorial debut was in support with St. Jude's Hospital for Children. She gained most of her cast through the Make A Wish Foundation. She was 17 years old.
- M.F.A. in Directing Brooklyn College
- B.F.A. in Acting The Conservatory of Theatre Arts & Film at SUNY Purchase
- Team Based Learning Certified
- USAG member & safety certified (since 2007)
- Valid passport & NY drivers license
For CV please email kristy.dodson@gmail.com
Princeton University (McCarter Theater)
Catherine Sheridan Senior Center
Grassroots Community Center in Jersey City
Princeton University (McCarter Theater)
Rose Wagner PAC (Salt Lake City, Utah)
Princeton University (site specific)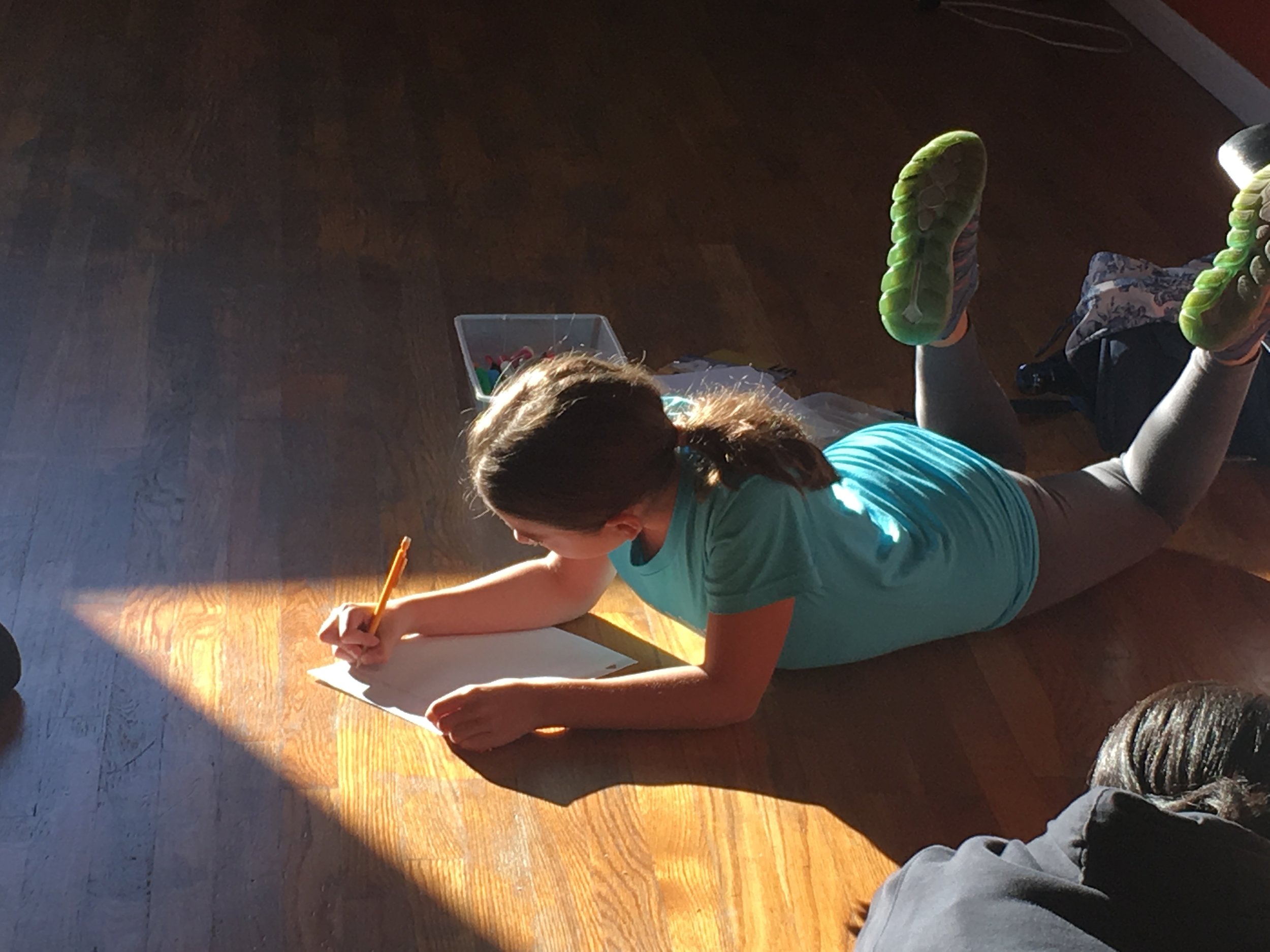 Rose Wagner PAC (Salt Lake City, Utah)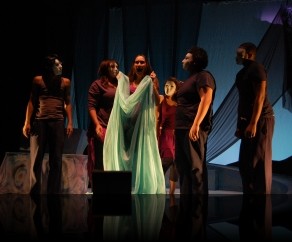 City Lights Youth Theater
Princeton University (the Berlind)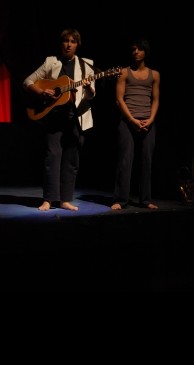 Princeton University (McCarter Theater)
Princeton University (site specific)
Princeton University (the Berlind)
Princeton University (the Berlind)